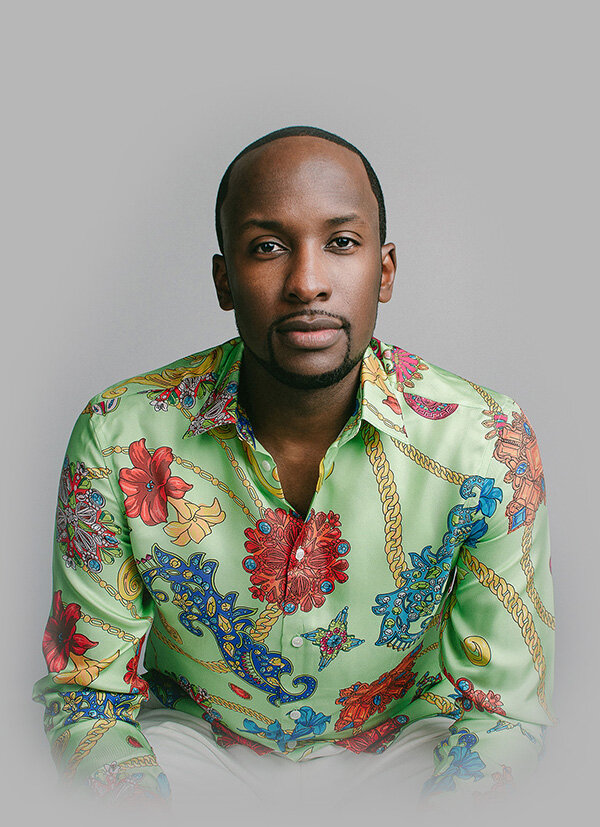 Gary McSween, a young engineer was introduced to the industry of network marketing in 2011.
In just two short years in his first company, he was awarded the "Rookie of the Year." This award was bestowed to one who had achieved exponential growth and quick acceleration in a short amount of time within the organization. In his second company, he broke amazing records, being one of the fastest to $25,000 USD per month in residual income. Within 15 months in the second company he achieved his first $1Million USD in total earnings.
Gary McSween went on to build organizations of over 100,000+ customers and IBOs (Independent Business Owners) in over 50 countries including, Trinidad, Jamaica, Guyana, South America, U.S.A, Canada, Nigeria, South Africa, Kenya, Europe, London, Dubai, Netherlands, South America, Australia, Thailand, Malaysia and several Caribbean islands, with annual sales of $24 million dollars.
McSween soon got recognized within the TOP 200 Income Earners in the world of Network Marketing on businessforhome. An accomplishment only done by a few. These results will not be possible without developing many leaders within his organization to earn 6 & 7 figures in income. That is the power of network marketing.
A man that loves God, a phenomenal father of 2 and husband of Talitha McSween, Gary McSween's mission is to impact the lives of 1,000,000 families positively in the next 5 years.
When you decide to partner with his leadership you will be working with a man of integrity, honesty and one who truly cares about people's success.
Buckle up because it's going to be an amazing ride!